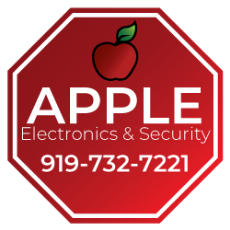 Apple Electronics & Security
Serving Hillsborough, Chapel Hill, Durham, Mebane, Burlington,
Orange, Durham, and Alamance Counties for over 25 years!
Learn More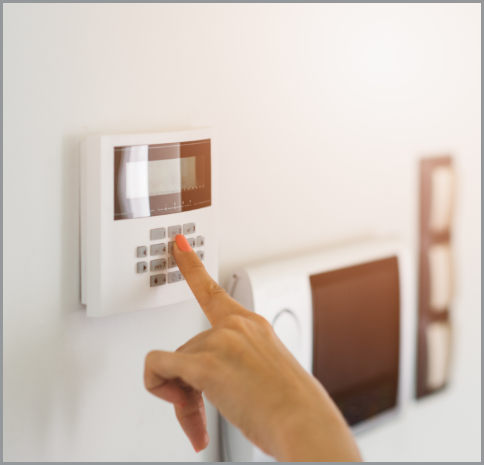 About Us
Mark Apple founded Apple Electronics & Security in January of 2009. After working for a large security company as a commercial installer, Mark gained valuable experience in many different aspects of security. After many years of business, we understand the value of customers dealing with a locally-owned company. Although we certainly do not claim perfection, we do our best to provide the best service. In this day of "big business eat little business," we know the importance of trust and receiving the best value for your money. We have story after story of customers who have switched after the frustration of dealing with the big companies, stemming from a lack of employee training, hefty labor rates, or obstacles in getting a simple matter resolved. There are so many reasons why big companies fail to provide the best service possible. We believe in local businesses that care about you!
Services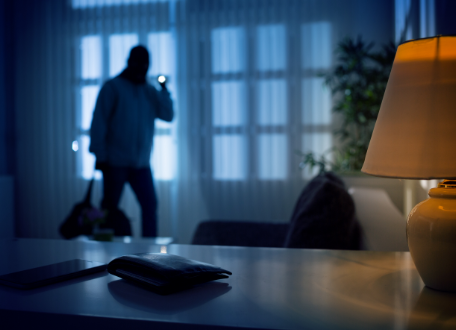 Intrusion Alarm Systems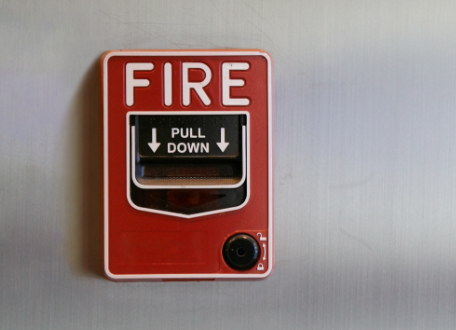 Fire Alarm Systems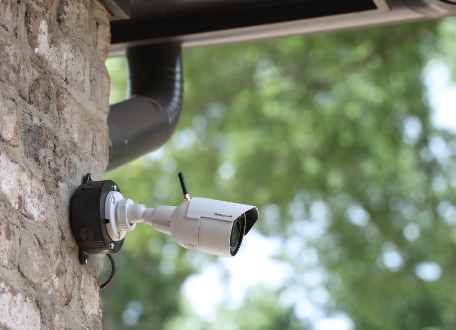 Surveillance Video Systems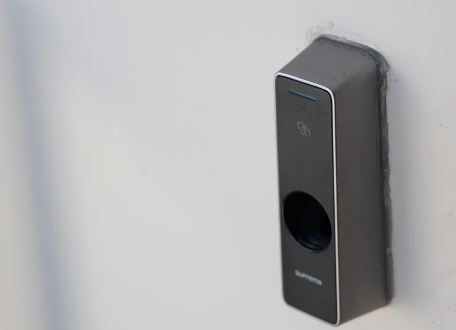 Access Control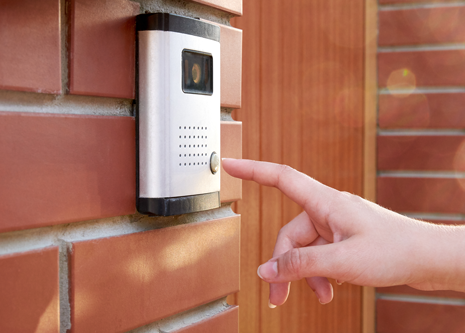 Intercom Communications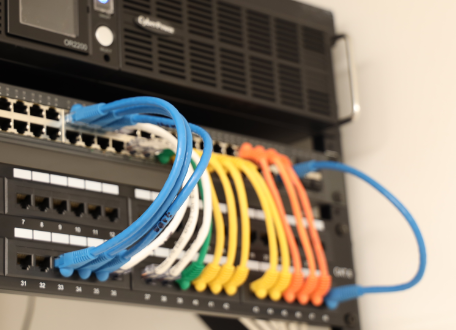 Voice & Data Wiring
Specialty Services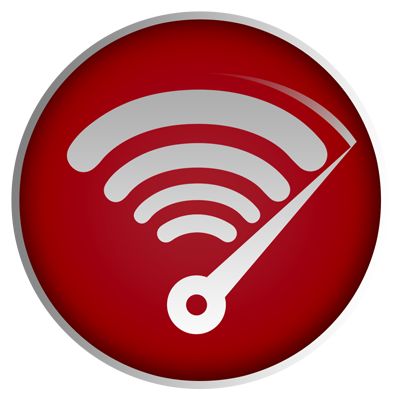 Cellular & Internet Boosters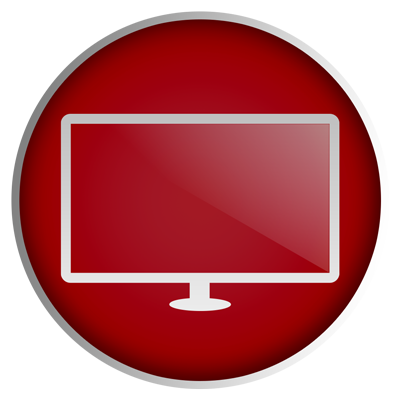 TV Antenna installation for free monthly TV service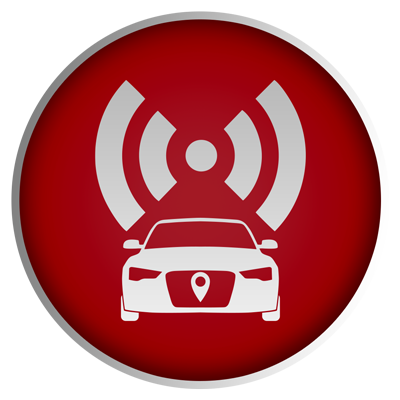 Two-way Radio Wireless Communications with Vehicle GPS Tracking
Testimonials
Awesome company!!! Fantastic communication and transparency by the office manager, Jarvis. Super fast, same day service. Mr. Apple and his assistant came. They are very knowledgeable, polite and professional. They completed the repair in under an hour. I now have their card on my refrigerator and will absolutely use only this company for all my future needs. I'm very happy to recommend them to all my friends and neighbors. AWESOME JOB; THANK YOU!!
-Portia MJ
The best service, honesty, loyalty and equipment is from Apple Electronics Security. You actually have a Owner who is willing to provide the best experience with all aspects of business. Who cares and has an earnest desire to do his job providing service and with character. He strives to make his customers happy and with the excellency of his work it is evident that you get what you pay for. He and his crew are honest and follow the characteristics of their boss who sets the standards really high. The actual nearby cities, government and all their departments have nothing but kind words to say with his company and service.
-Matt Lyons
This is the best company ever! Mark is the bomb. Kind and patient and exceptionally knowledgeable. On time and wonderful around the animals. I highly recommend his service. To go with anyone else in this area for alarm service would be a tragedy.
-Ima Hays
You're doing a great job! You're always there when we need you!
-Debbie Singer
You all are wonderful and we appreciate knowing that you are always there to look out for us!
-Linda Roberts
The Apple Secure Difference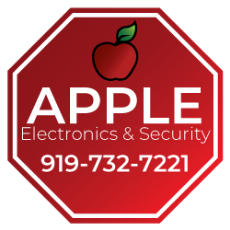 No long Term Contracts
Non-Proprietary Equipment
Over 34 years experience
Locally Monitored
Family Owned & Operated
Local means we care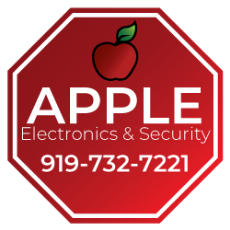 Choose a Security Provider
Committed to You!
Our team is committed to providing you the best security experience.
Contact us today to get protected!
Contact Us